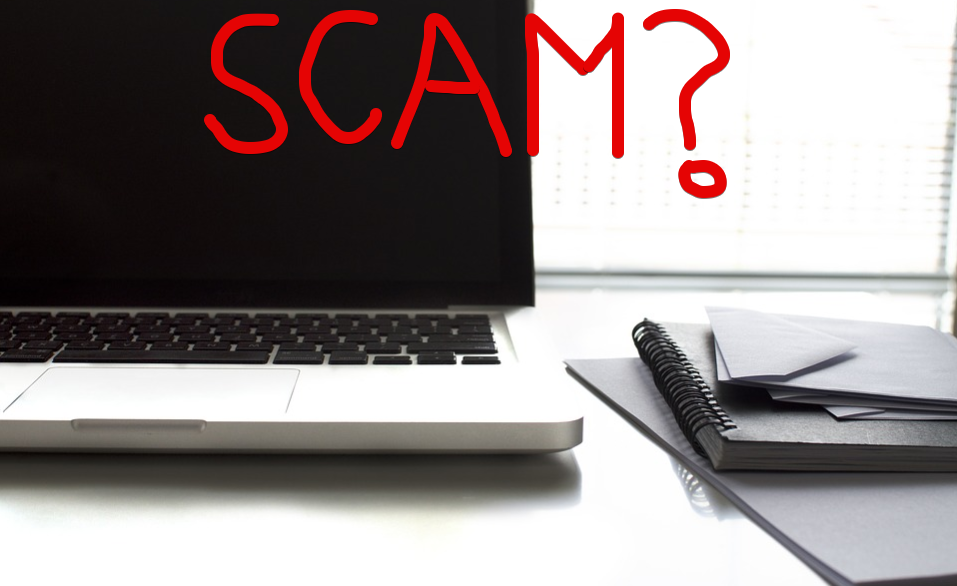 Social Xchange is a program I came across recently that claims it will pay people to give them access to their Facebook Ads Account. But is this true? And is it safe? Or is Social Xchange going to turn out to be a scam somewhere down the road?
In this Social Xchange review I'll be going over a few things that you should know before you get into this. And honestly, I do not recommend anyone join this program. You will see why.
Social Xchange Overview
Social Xchange pays people to rent out their Facebook Ads Accounts for advertising purposes. Its a very simple process to go about this and you will still have complete control over your Facebook account if you do go along with it.
They will pay every month via Paypal just for you letting them use your account. Virtually nothing will need to be done on your part.
In order for me to continue with this review I think its important for me to go over a bit about how Facebook ads accounts work… because it can be confusing.
Facebook Ads Accounts – What You Need to Know
Everyone that has a Facebook account has a Facebook ads account as well. They all come with 1 ads account attached to them automatically, just in case you ever want to advertise on Facebook.
When it comes to advertising on FB they are VERY picky. If you go against their Advertisement Policies even just a bit there is a chance that your ads account will be disabled. And recovering an ads account can be a serious pain.
I have experience in having my ads account being disabled and it was such a long process that I abandoned my old account and started a new one.
Ads accounts are precious to online marketers like myself. I make money advertising on FB and rely on it. If my new ad account is disabled then I have problems.
This is where Social Xchange comes into play. Ad accounts are a valuable commodity and they will pay you to let them use yours.
Why Pay? Why Don't They Just Create New Accounts Like I Did?
Creating new accounts doesn't work as good. FB doesn't trust new accounts and they are much more likely to be disabled than older seasoned accounts. That is why they want your account.
How It Works
So basically what they are going to do is use another program to get into your Facebook account. You will have to be logged in and will have to download the program for them to do this.
They will then go into your ads account within your regular Facebook account and will grant them access to it in the future. They will then be able to access your ads account without actually logging into your Facebook account. I know its confusing but this is how it works.
Should You Trust This Place?
I wouldn't.
Why do they need to pay people for their ads accounts? The reason is because they keep getting accounts disabled, probably due to advertising scams or some other less than legitimate opportunities.
There is no other reason for them to need a bunch of ads accounts other than if they keep violating their Advertisement Policies and keep getting shut down.
So what is probably going to happen if they "rent" your account is they will end up getting it disabled and then you won't be able to use it if you ever with to in the future, unless you can get it re-enabled.
They also lie to you.
They might have took this down by the time you came across the site but at the time of writing this review they are displaying a fake testimonial of a woman claiming she uses this program and that it is awesome.
This is a paid actress that anyone can hire on Fiverr as you can see…
Conclusion on Social Xchange – Scam or Good Money Making Opportunity
Honestly I would not trust this place at all. This is an unnecessary business if they were using FB ads accounts as Facebook allows. The only explanation for them needing to pay people for FB ads accounts is that they are not doing the right things.
On top of this they also could go about this "renting" process in a much easier way. They could have you, the Facebook user, go in and grant them access to your ads account instead of making you download a program which gives them access. It would only take 1 minute to do and anyone could do it.
I just do not trust this place and do not recommend it.
When it comes to making money online there are a lot more scams out there than legit opportunities that I can recommend. However…. gun to my head, what is the best program out there? This is it. I have been a member since 2015 and it took me from nothing at all to making a living online.
==> Recommended program I'm talking about here
Questions or comments? Leave them below and I'll get back to you ?