Makeculous is a website were you can earn money from home completing surveys, offers, data processing and more. But is this place actually worth your time? This is a serious question that needs answered beforehand because often times sites like this lead to in income that is extremely low.
In this Makeculous review I'll be going over how the site works, the different ways you can earn, how much you will be able to earn, getting paid and more.
Makeculous Review
Makeculous is a website like Swagbucks, Inbox Dollars, etc. that pays people to complete offers, watch videos, and take surveys. I don't know what they are talking about when they say they pay people for data processing,.. I didn't find any way to earn doing this.
Everything is free for users. It is free to join and free to take the surveys and such. They offer mobile apps that you can download for convenience or you can just do everything on your PC if you want to.
They make their money conducting market research and advertising. This is how they are able to pay you to do these things in case you were wondering.
Overall Makeculous is decent. Its not a scam but its also definitely nothing special. Some people will love the fact that you can get paid in Bitcoin but other than that they are pretty normal and nothing to write home about.
The Ways You Can Make Money
Taking Surveys
They offer quite a few number of different surveys. These are your typical surveys that you will find on just about every survey site out there. You will see surveys by Sampilicious, Opinion World, Say So Surveys, Peanut Labs, etc… all very popular market research entities.
With these surveys you can earn generally between $0.50 and $2.00 and they usually take 15 – 25 minutes or so to complete.
Offers
If you go to the "offer walls" section of the site you will literally find hundreds upon hundreds of different offers that range a lot in how much they pay out. You can see below the screenshot I took of some offers. There are offers for you to join other survey sites, schedule an appointment at PepBoys, join the WorldBookLearning club…

And these are just 4 out of hundreds of different things. You will find offers of all sorts but usually they are for you to schedule something or sign up for something. There are lots of offers to get you to sign up for online services like Netflix, Gamefly, etc.
Here you will earn points which can later be redeemed for things of real value. The points you will earn here range a lot because the offers range a lot. You could earn 100 points on one offer and 10,000 points on another… you never really know.
Watching Videos
Its strange I know… but you can get paid to watch short videos. There are many different kinds of videos you will find here. You will find videos on sports, medical problems, music videos, foods, and tons of other things…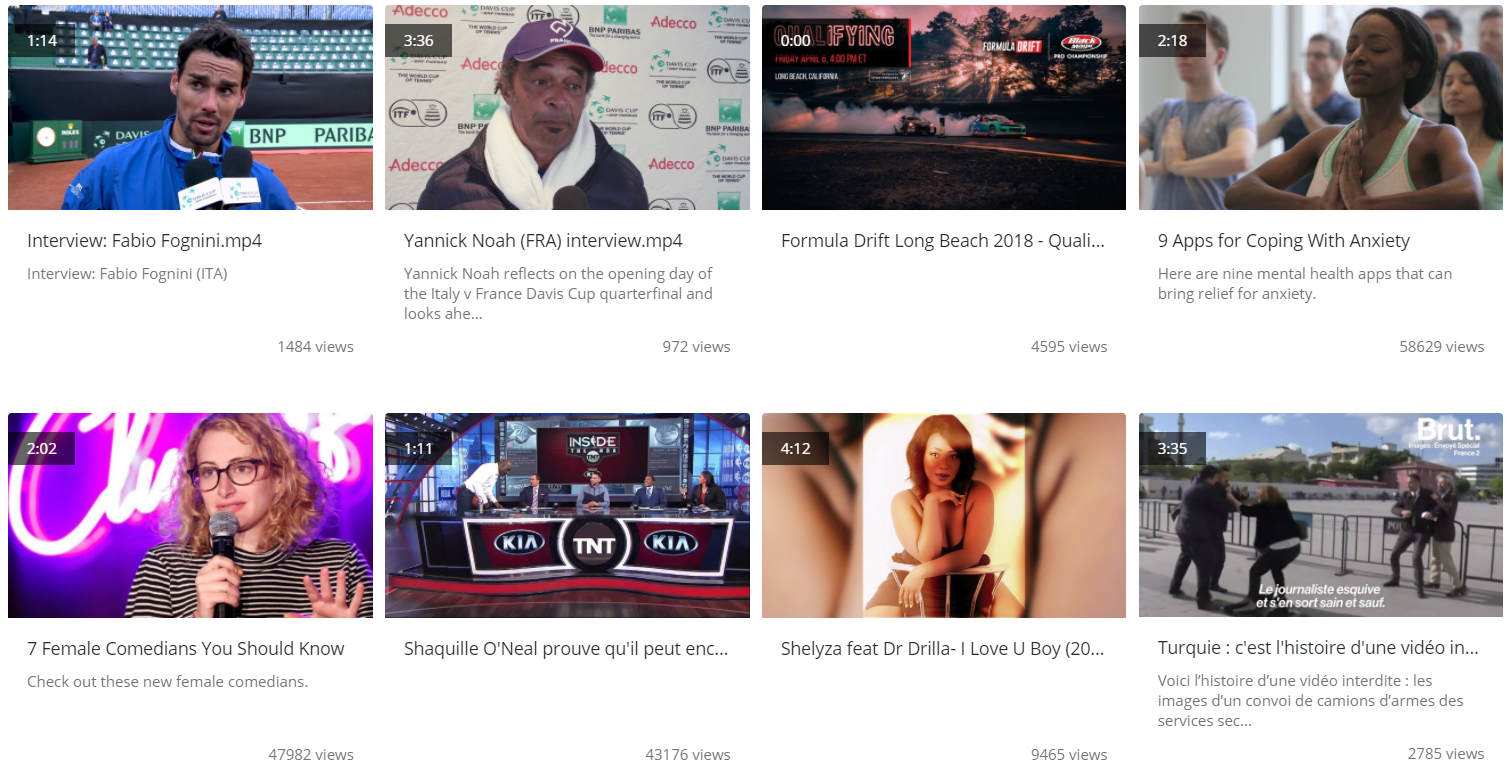 They will range in time a good bit. Some will be just around 1 minute while others could be 15 minutes or longer. At the beginning and end of the video there will be an ad that you have to watch which is how Makeculous makes money from this to pay you in the first place.
But don't expect to make much of anything. Based on my experience you will make 1 point for every video. But I've never say through one of the longer videos so I'm not sure if they pay more or not.
How Much Can You Make?
With the paid surveys you are making about $0.50 – $2.00 for every 15 – 25 minute survey, give or take. But you also have to take into consideration the time spend getting to the actual survey, getting screened out of surveys, etc. After considering all of this the pay becomes less for your time.
And when it comes to earning points don't expect much. 1000 points = $1. So for the offers I guess you could earn $10 or so for some of them but these are offers that usually require you to subscribe to something, pay for a small trial, etc. And with the videos you are literally going to have to watch hundreds before earning a measly $1.
Overall this is pretty much your typical paid survey/paid offer website. You can't earn much of anything and the only nice part is that you can work on this at any time you want to.
Getting Paid
For me, living in the US, the two options for withdrawal are Bitcoin and Paypal. If you withdrawal with Paypal there is a $10 minimum that you must be withdrawing and the same goes for Bitcoin.
If you are going to withdrawal in Bitcoin you are going to need a Coinbase account. They don't allow you to just send the Bitcoin to any wallet of your choice. What you do is enter your Coinbase email address and they will send it to that account's wallet.
Conclusion on Makeculous – Good Opportunity or Not?
Makeculous isn't anything special, as I mentioned at the beginning. Its your pretty typical paid survey website for the most part. The only benefit that it has above many of the others out there (which you may or may not consider a benefit) is that they allow you to cash out in Bitcoin.
I don't care for paid survey sites like this at all because I think they are a major waste of time when you sit back and look at the big picture, but if you do want to make money doing this stuff I would recommend looking into Swagbucks or PaidViewPoint.  Swagbucks offers a ton of different ways to earn and PaidViewPoint is more for just surveys but they both are some of the better sites out there for this kind of thing.
Something else you might be interested in since you are looking to make money online on your own time is how I make a living online. You can read my "make money online guide" here where I go over what I do, how it all works, and how others can get started doing the same if you are interested.
Leave all comments and questions below and I'll get back to you soon 🙂