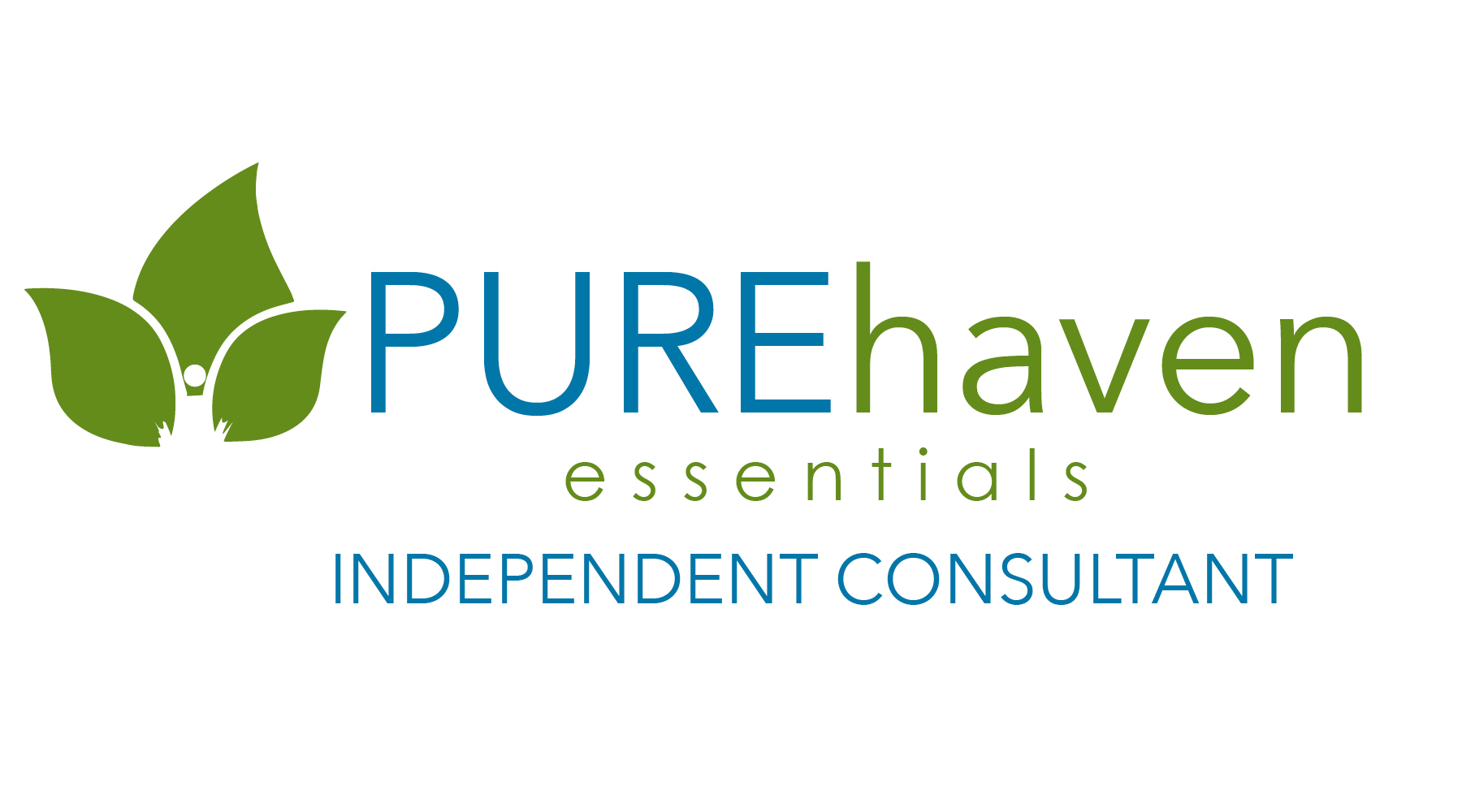 Pure Haven Essentials offers what can potentially be a lucrative business opportunity. But is this too good to be true? Is Pure Haven Essentials a scam that is just going to end up leaving you discouraged and disappointed? Or is this possibly the amazing home-based business opportunity that you have been waiting for?
I know there is a lot of misinformation out there about business opportunities like this so I decided to write this short post to give you a realistic view of this particular opportunity. I'll be going over how this business works, how you make money, the untold reality of it, and who it is best suited for.
Pure Haven Essentials Overview
Pure Haven is a mlm company that sells skin products, hair products, essential oils, makeup and things of this nature. They make sure that all of their products are clean and toxin free. I don't really see anything to complain about when it comes to the products. They seem to be good quality and might be a little overprices, but nothing too bad.
But the business opportunity is my real focus here. Pure Haven Essentials is what you call a direct sales business. They rely on independent consultants to do all their marketing and sales. Anyone can join in as a consultant and make money selling their products. Also, as a consultant you can make money by recruiting in other consultants… this is the mlm part of the business.
Cost of Joining
In order to join you are going to have to purchase a Starter Kit. This is going to cost you $149. It will include products and business materials and is designed to give your business a kick start so that you can get up and running.
The price of the starter kits change with time. So if its not $149 that is no big deal. Depending in the amount of products it includes it will cost more or less.
How You Make Money
There are a lot of ways that you can make money as a consultant but they fall into 2 categories: direct sales and recruitment.
Direct Sales
These are the sales that you personally make. When you first start out you will be making 30% commissions. But you can increase these commissions to as much as 50% as you make more sales.
Recruitment
By recruiting others into this business you can earn commissions from the sales that they make. You will be able to earn down 3 levels if you move up the ranks. The people that you personally recruit in are your level 1, the people that they recruit are your level 2, and so on. Below you can see amounts that you will make for each level of your downline…

If you move up to the rank of Executive there are what is called Generation Bonuses that you can get. The generation bonuses go 5 generations deep. And basically a generation is a someone in your downline's own team. So you can make a lot of money here.
The Untold Reality
If someone approached you about joining this business there is a good chance they told you all the good about this business model and none of the bad. It is true that with a compensation plan like this there is a lot of money to be made. However, it is also true that most people make little money.
Because of the mlm structure here that places a lot of focus on recruitment, you pretty much need a big downline to make good money. And because there are always going to be many more people near the bottom of mlm pyramid like structures like this one, there will always be more people struggling making little money. Only a small percent… the top few… make good money.
Unfortunately I was unable to find any official income disclosure by Pure Haven, however, I have reviewed enough similar mlm's with comp plans like this to know that this is the reality of it. Clever Container and Nature's Sunshine are 2 other mlm's that I recently reviewed and the extremely uneven income distribution is the same for them.
Conclusion On Pure Haven Essentials – Scam?
Pure Haven Essentials is definitely not a scam. If you like the products that this company sells and think you would be a good salesperson then go for it. I am not calling this place a scam in any way. However, you have to realize that statistics don't lie here and that most people are going to fail with this.
MLM's like this have tons of potential to earn money but it is very hard to do this and you must recruit and you must move up the ranks. This is what separates those who make good money from those who struggle.
Anyway… that's all I have for this review. I hope you found it helpful and that you are leaving more informed.
Something else that you might want to look into if you are looking for a work-from-home job is how I make money online. I make a living online and I enjoy what I do. Here is the program that got me started and got me to where I currently am, making $5k + per month.
==> My no. 1 recommended program here
Questions, comments, concerns? Leave them below in the comment section and I'll get back to you soon ?