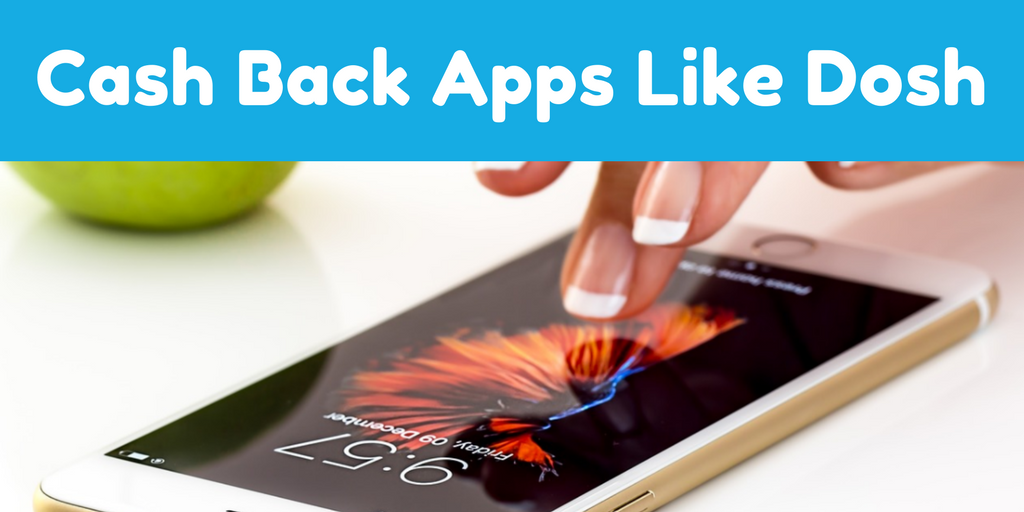 If you are looking for cash back apps like DOSH then here you go. In this post I'll be going over 4 others that I consider to be pretty good and similar to DOSH.
I've been using cashback apps for a while now and have looked into and/or tried many of them. A lot of them are junk and wastes of time while others are good and include lots of offers that anyone should be able to earn some decent cashback with. In this short post I'll be going over some cash back apps like DOSH that have some more to offer.
My first pick on the list is Ibotta.
Ibotta is another cashback app that has been around longer than DOSH and is a bit more popular. I'm guessing there is a good chance you already heard of this one.
Like DOSH, Ibotta has a ton of different online cashback offers that you can easily shop through the app. The online offers from what I have seen just consist of different sites you can shop at, like AmericanEagle.com, Shoes.com, etc. They don't require you to purchase any specific product.
However, when it comes to the in-store cashback Ibotta is different. For DOSH its usually the same type of deal as the online cashback, where you just shop at a certain store and get cashback on the total that you spend. But with Ibotta they require you to purchase certain items…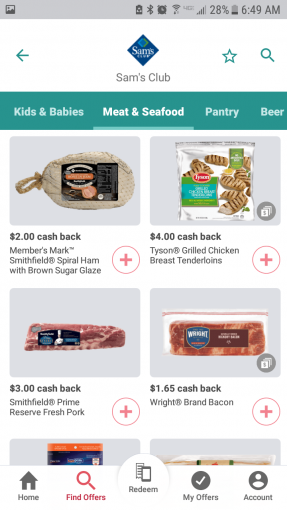 Both apps are great when it comes to cashing out. Ibotta allows you to pick from a variety of different gift cards of transfer your money to your Paypal account, which is what I usually do.
I've never had a problem using Ibotta and this would be my number 1 pick as an alternative to DOSH. It could also be used in conjunction with DOSH because they differ in the deals they offer. So by using both you could earn more overall.
Also Ibotta offers a $10 sign up bonus which is nice.
The Drop app is one that is very similar to DOSH. Like DOSH, with Drop you link your credit/debit card up to the app and there is no need to scan receipts or anything like that. However, you will have to accept of decline offers inside the app. Its not like DOSH where you can just go shopping at one of the locations they support and get cashback without even using the app.
The Drop app also has a point system. So how this works is you get paid in points which can then be redeemed for gift cards. One of the downsides to this app is that they don't offer Paypal payments but overall the app is good and easy to use.
One thing that this app has above the others is that you can earn cashback when you eat at Mcdonalds, Starbucks and others. So if you frequent places like this then I would read my review on this one and see if its something you would like.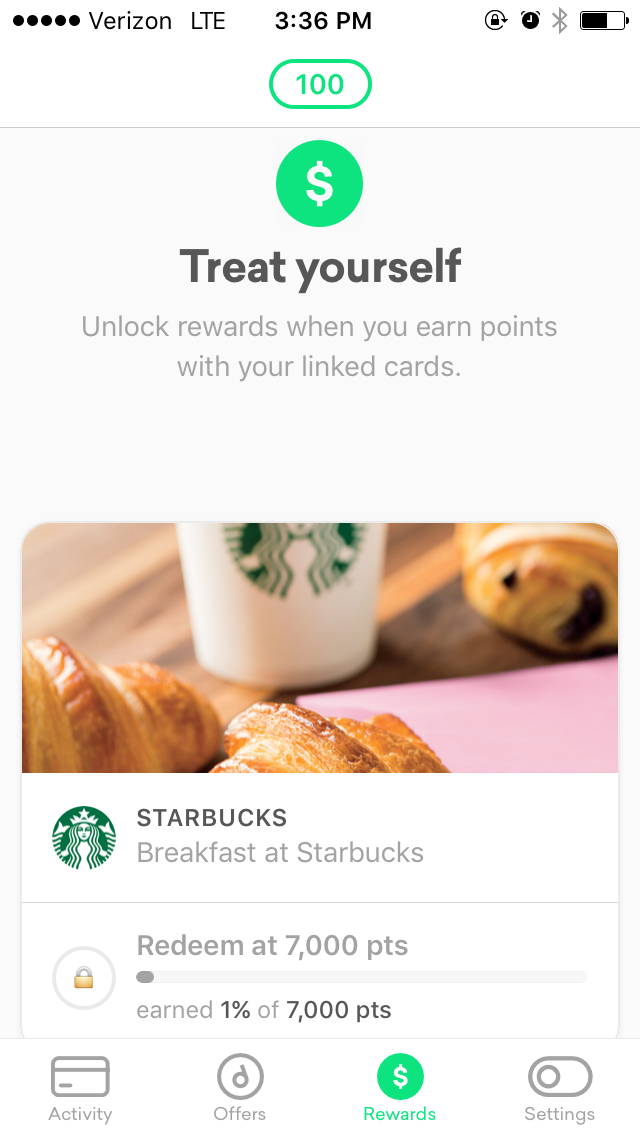 The Fetch Rewards app is nice and has some features that the others on this list do not. The "claim to fame" of this app is that you can get cashback on brand offers where you can purchase any products made by a certain brand. This is nice because some brands have dozens and sometimes hundreds of different products, all of which are ripe for the picking.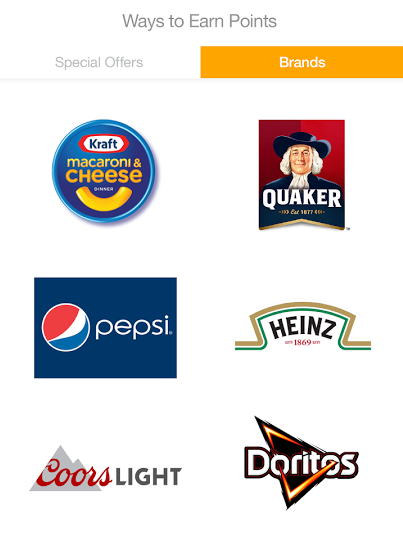 This app also has special offers which is more of what you normally see with cashback apps. These include offers for specific products. They usually pay more but they are more difficult to get.
With the brand offers it also doesn't matter where you shop. You could go into Walmart and do your normal shopping, then just upload your receipt after and wait for the cashback if there is any to be made.
Coupons.com came out with their own app which has some pretty good reviews overall. The app has a good bit of offers on a daily basis and they claim that there are over $500 worth of cashback savings offers on any given day. Now of course there is no way you are going to be able to claim all of those offers but it shows what they bring to the table. However, I don't really know how this statistic compares to other apps but it sounds good.
With the Coupons.com app you are able to earn cashback in one of 2 ways: By claiming offers and using a loyalty card that you link to your account or by uploading a receipt after purchase. The Ibotta app is the same in this way. It can be a hassle uploading receipts so if you have a loyalty card available then you are going to want to link it if you use this app.
This app differs from DOSH in the way that you have to purchase specific items within stores rather than just getting cashback from purchase totals at specific stores.
Other Cash Back Programs
There are a lot of different cashback programs out there. If you are looking for the best apps that you can use for cashback right on your phone then DOSH and Ibotta are my top picks but Fetch and Coupons.com are also good choices.
Aside from cashback apps there are lots of cashback programs that you can become members of online that don't offer apps. They are good and all they just aren't quite as convenient I guess you could say. Two good ones that I know of right off the top of my head are Extrabux and TopCashBack. The cashback programs that offer apps like I went over above are definitely nicer but you still might want to check out others.
Also, on a completely different note. Since you are looking for extra cash you might be interested in taking a look at how I make money online here. Its something you can do in your spare-time starting out and I actually turned it into a full-time money maker.
If you know of any other good cashback apps or programs that you think should be on the list let me know! Also if you have any questions or comments just leave them below and I'll get back to you soon 🙂