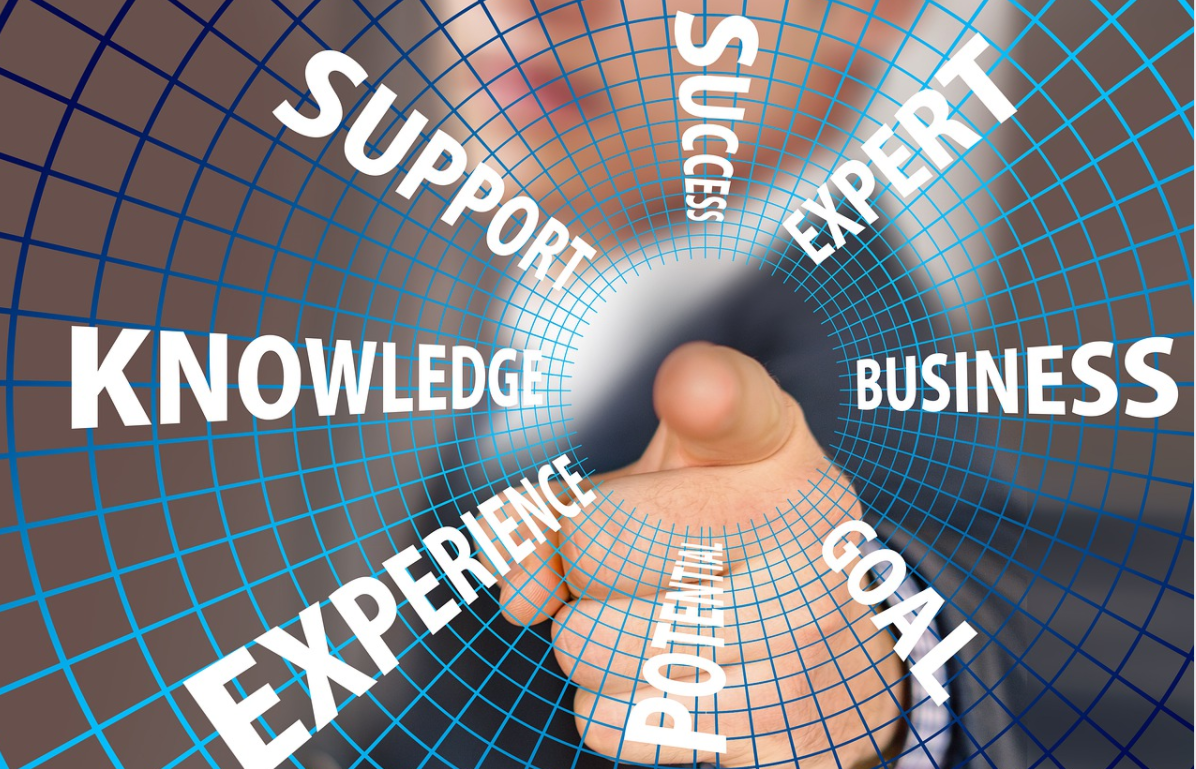 Life Coaching programs/schemes are becoming more and more popular and with the popularity of the industry comes scammers looking to capitalize and make as much money as possible. Is Life Coaching a pyramid scheme? No, life coaching in general is not. However, there are a lot of very questionable programs/schemes out there that could be called such.
In this short post I'll be going over what I think about this whole life coaching ordeal and some tips to avoid the blood sucking pyramid schemes that are out there.
Life Coaching In a Nutshell
Life coaching is exactly what it sounds like… coaching people to help them build the better lives that they want. Happiness and a more prosperous life is the goal.
There are many different life coaching programs out there and they focus on many different facets in life, including health and money… most commonly money since money is what everyone wants more of and stands for everything in life (for many).
What you have to watch out for are Life Coaching money making schemes that rely on recruitment of new life coaches more than selling their life coaching products/services to the general public. This industry is filled with pyramid-like schemes like this and I'll go over why this is and how you can avoid them.
Why The Life Coaching Industry Is Filled With Schemes
Of course this is all just my opinion but I'll go over why I think the life coaching industry is filled with money making schemes.
The reason is because it is the perfect industry to make money in. In the more unethical schemes out there life coaches sell their products/services as if they are genuinely trying to help people. They come off as very kind and who wouldn't want to buy a product/service that is going to change their entire life?
Many of these life coaching programs are filled with motivational type products that are supposed to help you change the way you think so that you can unleash your potential for success. However, what many people don't know is that many of the disgusting money making life coaching schemes are getting you all pumped up so that you can go out and sell their products to other people.
Its the perfect industry for money making schemes like this because much of what is provided with life coaching can be twisted slightly to get members to go out and sell, sell, sell! On top of this they are also able to charge insanely high prices for life coaching products.
There is no good way to valuate products in this industry. How can you put a value on a motivational meeting with a lifecoach? Maybe they teach you nothing so the value should be $0 but maybe they teach you one little thing that changes your life forever. How can you put a value on this? The answer is you can't.
Life Coaching money making schemes take advantage of this and sell way overvalued products for their scheme to be more effective.
If you look at some of what I consider to be the more unethical life coaching programs out there, like U-Economy for example, here members buy in and then achieve their "dreams" by getting others to buy in. Its program that you are supposed to buy into to achieve freedom and happiness in life, then you just sell the same darn program to others at insanely high prices to make huge commissions, all of which is supposed to make you rich so you can be happy. Programs like this are the most messed up things every.
What to Watch Out For
Life coaching itself is not a pyramid scheme at all, however, as I said, there are a lot of pyramid schemes in this area. So you have to be careful what you get involved with.
If there is any mention of being able to make tons of money selling the same program to other people I would avoid it. Legitimate life coaching services are more focused on actually helping people out and not creating a massive cycle of money and endless recruitment.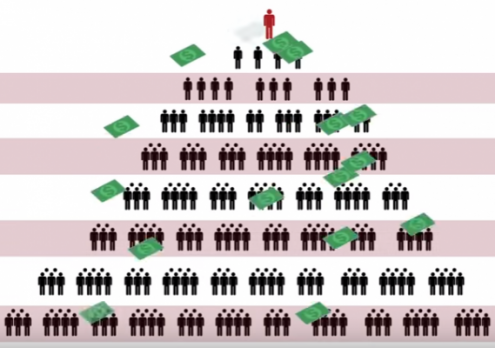 The way life coaching pyramid schemes work is they put most of their focus on recruitment. Once you buy in you are then coached and provided with tools so that you can get others to buy in. And when you do.. you make commissions. Then when they go out and do the same you will earn commissions from their sales, and the sales that those people make and so on. Its all a big recruitment scheme.
A legitimate life coaching program will be more product focused. They will focus more on the actual product, what it provides and can do for you rather than focusing on the money that can be made selling it or the money that can be made recruiting in other people.
I'm not saying that legitimate life coaching programs shouldn't pay commissions like this but if their primary or secondary marketing tactic is telling people about the commissions they can make selling their products then its definitely something to avoid.
Final Thoughts – A Great Industry Plagued With Scams
I hope I'm not coming off too negative here. There are some really great life coaches out there that really are in it for the right reasons. They are trying to help people and make their lives better. Its just that the scams out there are a serious matter and they need to be brought up. The scams that are out there can do the opposite of what they tell you.. they can lead to huge amounts of money being lost.
If you are looking into becoming a life coach or paying for life coaching just be careful out there. Look for people who are genuine and avoid the temptation of making a lot of money fast and easy.
And as always, leave any comments, questions, or concerns in the comment section below. I'll get back to you soon 🙂