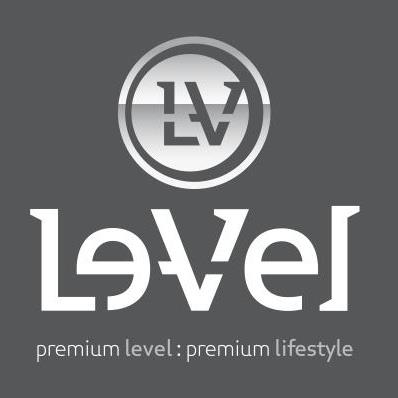 Le Vel offers people the potential to make a good bit of money with their business opportunity. But is this opportunity actually legitimate? Or is Le Vel Thrive a pyramid scheme type scam that is not worth getting into?
I have been getting some questions on this company so I decided to take a look into it and see if its any good. In this post I'll be reviewing the business opportunity offered and looking at the possibility of it being a pyramid scheme.
Le Vel Overview
Le Vel is a mlm company that sells health and wellness products. I'm not going to review the products sold in this post but from what I have read and heard they are good products. What I want to focus on here is the business opportunity in front of us.
Le Vel uses a direct sales business model. This means that they don't sell products in stores and that they rely on independent distributors to market and sell their products. These distributors can be anyone. I could join, you could join… anyone. As a distributor you can get paid not only by selling Le Vel yourself, but also by recruiting in more distributors… and this is the pyramid scheme side of it all.
How You Make Money
As a distributor, or "promoter" as they call it, you will  be able to earn 20% on the your customers online orders. These are the orders that you personally refer online.
You can make decent money on your own if you are a good seller but the real money comes into play with recruitment of other promoters. There are several ways you can earn from recruiting others into the business but I'll give you an example of what is the most lucrative.
The Team Commissions are what you get paid from your "team" beneath you, which is just another name for your downline. You can get paid down to 8 levels off of this uni-level structure. The people that you personally recruit in become your level 1. The people that they recruit in become your level 2… and so on all the way down to level 8…

Being able to earn from all 8 levels is a matter of moving up the ranks. You have to move up to the top position to be able to do this.
How do you move up the ranks?
Its all about recruitment. The requirements for how much product volume you personally have to sell stay the same but the amount that your "team" has to sell increases with each rank. This means that recruitment is key to moving up the ranks.
Pyramid Scheme?
It is pretty obvious that this business puts a big focus on getting its distributors to go out and recruit. The only way to even move to the top is to recruit… you have not choice.
However… because they do also force you to make a certain amount of personal retail sales each month to stay active, this isn't a pyramid scheme. I get the fact that it seems more focus is put on recruitment than on retail sales but this just can't be considered a pyramid scheme.
I have reviewed dozens and dozens of mlm's that operate the same way as this. Although it leans very close to being a pyramid scheme it still has not crossed the line and remains a legal business opportunity.
The Reality Of This
Although its not a pyramid scheme it is not necessarily a good business opportunity. The reality here is that with a compensation plan like this one very few people will make good money. It favors recruitment so much that you pretty much have to have a big downline to make good money.
There will always be much more people near the bottom than at the top, which means that most people will just not make good money… that is how it will always be.
I just reviewed 2 similar mlms recently, Kannaway & Emza Gold, and this goes for them too. Its the same for any mlm with a comp plan that favors recruitment so much like this.
Conclusion on Le Vel – Scam?
Le Vel is not a scam. However, I do believe many people that get into this business feel scammed because they have been led to join by being fed false hopes and dreams. While there is a lot of potential to make money with a mlm like this the chances of that happening are very slim.
If you like Le Vel's products and you think you have what it takes to recruit like crazy and build up a big downline, then go for it. I'm just here to let you know the reality of this business because many people get into it and end up wasting their time. MLM's like this have insanely high turnover rates for a reason.
Questions, comments, concerns? Leave them below in the comment section and I'll get back to you soon ?