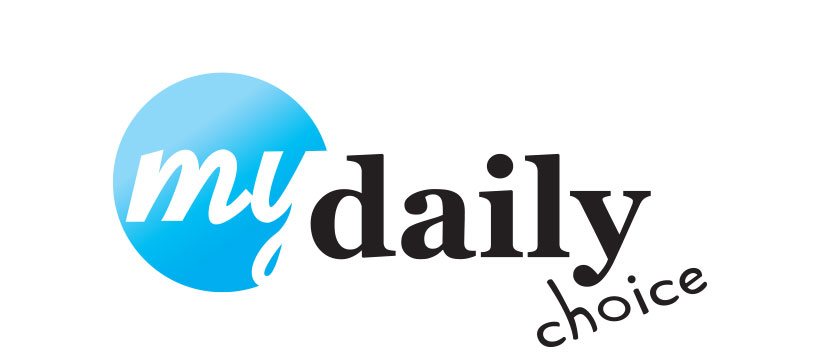 My Daily Choice may sound like one of the best business opportunities out there but as with anything, there are downsides. Is My Daily Choice a scam? No… I definitely wouldn't go as far as to say that, but there are some negative aspects to the business that everyone should be aware of.
When it comes to network marketing businesses like My Daily Choice you have to be careful. A lot of them get a bad rap for the inherent recruitment style business model that they have and rightly so. Usually the majority of people that join these biz ops fail to become successful and to make good money. In this short post I'll look into the compensation plan that MDC offers as well as how much affiliates actually make.
My Daily Choice Overview
My Daily Choice, or MDC as I'll be calling it for short, is a network marketing company that sells nutritional sprays, brain enhancement products, and a savings program where you can get discounts from thousands of merchants.
Like most network marketing companies, their products are largely based on hype and do not seem to be as incredible as they claim. But I'm not here to review the products I'm here to talk about the opportunity.
Anyone can join MDC as an affiliate and make money selling their products. And the shady side to it all is that affiliates can also recruit other people into the business and make money off of them. This is what you call mlm, or multi-level marketing, when you can recruit people in beneath you like this and earn from them.
Cost To Join
You are required to pay the price to join this business. The cheapest starter pack that you can buy is $59.95 and the most expansive is $599. The unusual thing about buying these packs is that you can actually buy higher ranks. You can buy your way up the ranks from the start if you buy the more expensive starter packs.
The Comp Plan
I'm not going to get too into the compensation plan here because there is a lot too it, it is pretty confusing, and honestly it would take forever to explain. But I will give a good overview of it.
When you start out as an affiliate you can make 25% of the product cost, which is the difference between wholesale price and the retail price.
That is great and all but the main money maker here seems to be recruitment. From what I can see the people making the good money are those that have recruited in tons of people and are now earning from their efforts.
There are several ways you can earn from the recruitment style mlm business model here. The Team Commissions structure is one of them. This is a binary comp structure which means there is a left and right side. Each person has 2 positions beneath them that need filled. Once you fill those 2 positions the more people that you recruit will spill over and fill any open positions in your downline.
As an affiliate you will start out earning 8% of the smaller leg in the binary structure. But as you move up the ranks you can earn as much as 20%.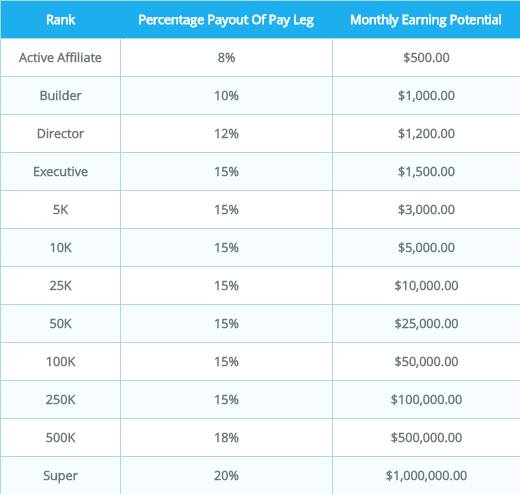 The Reality Here
As with any mlm that is based around a recruitment style business model like this, it is very difficult to make money. The way it is set up the top few make the good money while those at the bottom struggle.
In order to make good money you need to recruit like crazy to build up your downline and move up the ranks.
Unfortunately I was not able to find any official income disclosure released by MDC but I have reviewed enough mlm's like this (Evolv Health & Pruvit recently) to know that with a comp plan like this not many are going to make money. It is highly likely that 96+% of affiliates don't make enough money to live off of.
Conclusion on My Daily Choice – Scam?
I wouldn't call MDC a scam although I do feel that there are a lot of people getting scammed due to the recruitment nature of this business. The problem is that there is so much incentive to recruit that this often leads to affiliates recruiting by deceptive means.
You just have to know what you are getting yourself into. Some people that join will go on to make good money but the overwhelming majority of people will fail to do so. Its a tough business model to make it in. It gives people a lot of potential but makes it extremely difficult.
Questions, comments, concerns? Leave them below in the comment section and I'll get back to you 🙂